Welcome to Riverview Dental
Welcome to Riverview Dental, a great choice when you need a dentist in Sioux Falls, SD. Whether you need a family dentist, teeth whitening or dental implants, we help you take control of your dental health to ensure a perfect smile every time.
Call 605-339-2040 today for dentists with a personal touch!
About Us
When you're looking for dentists in Sioux Falls, SD, Riverview Dental is here to help. We have plenty of experience when it comes to managing dental health, and we ensure our staff is up to date on the latest techniques and technology. If you need a family dentist who can handle anxious children — or even anxious adults — we can help, and we always take the time to explain your options.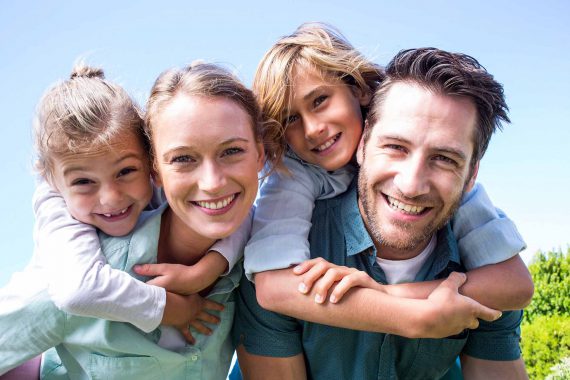 Dental Care Services
Dental health is a priority for us, which is why we offer a variety of services for the whole family. It often starts with an examination to determine what options are best suited for you and your requirements. Talk to us today if you require bridges, braces, dental implants, dentures, teeth whitening or fillings. We provide a lot more in addition to these, so check out our offered services for the full list.
Happy with your Experience at Riverview Dental?
Leave us a review
We enjoy hearing from our happy clients and would appreciate a review from you! Thank you for choosing us as your Dental provider.
Dental Care Specialists
Providing Dental Care with a Personal Touch
Our dentists and dental hygienists can help you with a wide range of teeth whitening services, while our dental assistants can assist you with any questions that you have. It's always service with a smile — protecting your smile. We believe in continuing education, both for ourselves and our patients.  Our ability to stay current with modern advances in the dental field allow us to offer quality treatments. There is no need to ask us for options we are always clear and up front right away by explaining your treatment options and offering you education for you to take control of your own dental health. If you'd like to learn more about our staff members, check out the Our Staff page.